Sunday, March 4, 2012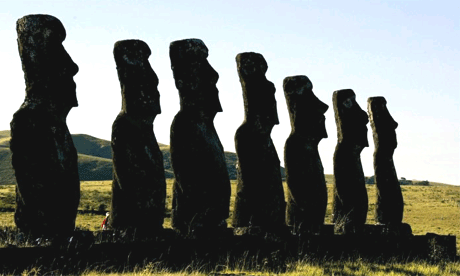 Farming and energy: lessons from collapsed civilizations | Andrew Simms | Environment | guardian.co.uk
Renewable energy technologies and agro-ecological farming represent opportunities to avoid the mistakes of the past.
Posted by Robert Charles and Co., L.P.
at 2:56 PM


The information and data contained on this website was obtained from sources considered reliable. Their accuracy or completeness is not guaranteed. Information provided on this website is not to be deemed as an offer or solicitation with respect to the sale or purchase of any securities or commodities. Any decision to purchase or sell as a result of the opinions expressed on will be the full responsibility of the person authorizing such transaction.